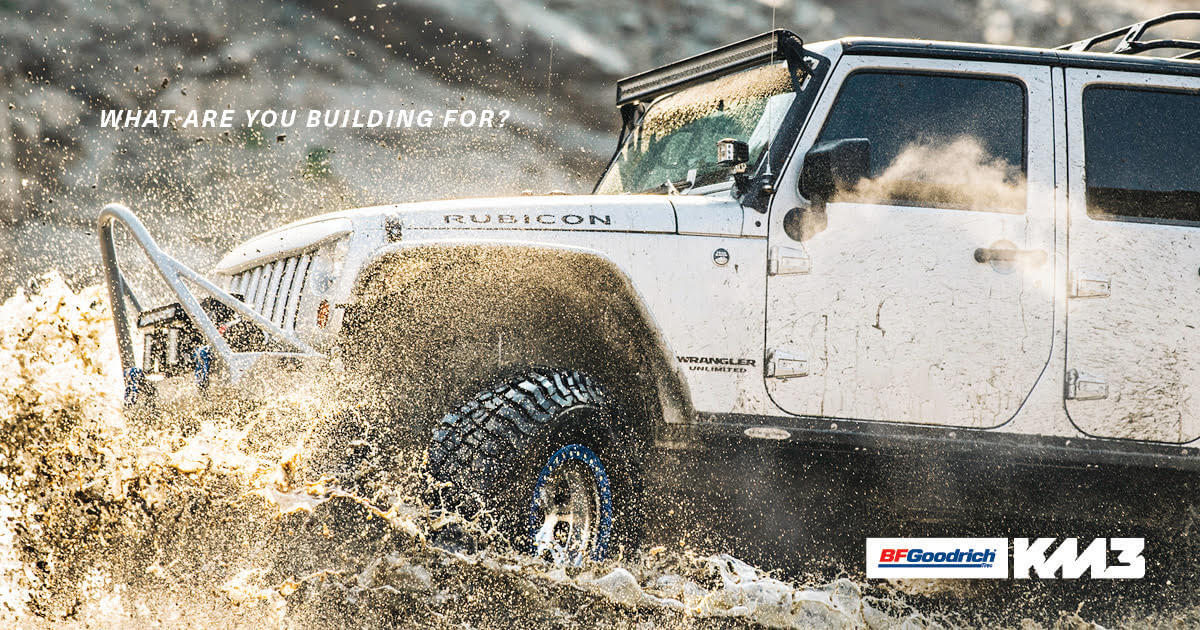 MINNEAPOLIS (May 21, 2018) – SixSpeed, a leading Minneapolis-based marketing agency, has been named agency of record for BFGoodrich. Known for its ability to drive results by rethinking the media mix in order to connect more efficiently and ignite advocacy with core consumers and influencers, SixSpeed will provide strategic services and will utilize its brand, digital, content, connection and experiential capabilities to deliver engagement across online and offline landscapes.
BFGoodrich will compliment SixSpeed's roster of high-profile clients including Red Bull, Polaris, Crestliner Boats, Bushnell, FootJoy and Supra and Moomba Boats.
"In today's increasingly competitive market, it's imperative to win the hearts and minds of your most important consumers and customers," said Candace Cluck, Director of Consumer Experience at Michelin North America, parent company of BFGoodrich. "SixSpeed understands our core consumers and influencers and knows how to engage and activate them to create a campaign that celebrates our products."
"BFGoodrich is an incredible brand with a rich history and tradition," said Bob Molhoek, Chief Marketing Officer at SixSpeed. "We're thrilled to help lead the global launch of the KM3 Mud-Terrain tire and it's always rewarding when your clients share your vision for how to go to market."
The global launch features influencer experiences and events in Australia and the United States, rich content, and a combination of digital, social and traditional media.
BFGoodrich provides high performance tires for those who have a passion for driving in virtually any environment. Combining technical expertise with 45 years of motorsports experience, BFGoodrich Tires delivers tires for a full range of driving experiences from ultra-high-performance street to off-road terrain with one common theme — extreme performance.