YOUR BRAND IS LIVING
The B2C to P2P transformation has begun, but don't get stuck in limbo. You need both sides of this equation to be a human-centric brand. The other half requires that your brand shows up and takes action in human ways.
You've probably heard that you don't control your brand, people do. There's an essential piece of information to unpack in that statement. It's in our nature as humans to make sense of things by assigning them characteristics of people. In the same way that we might describe a house as friendly, welcoming, and full of character, we do the same with brands. When people control your brand, they assign it human traits. They personify your brand for you whether you like it or not.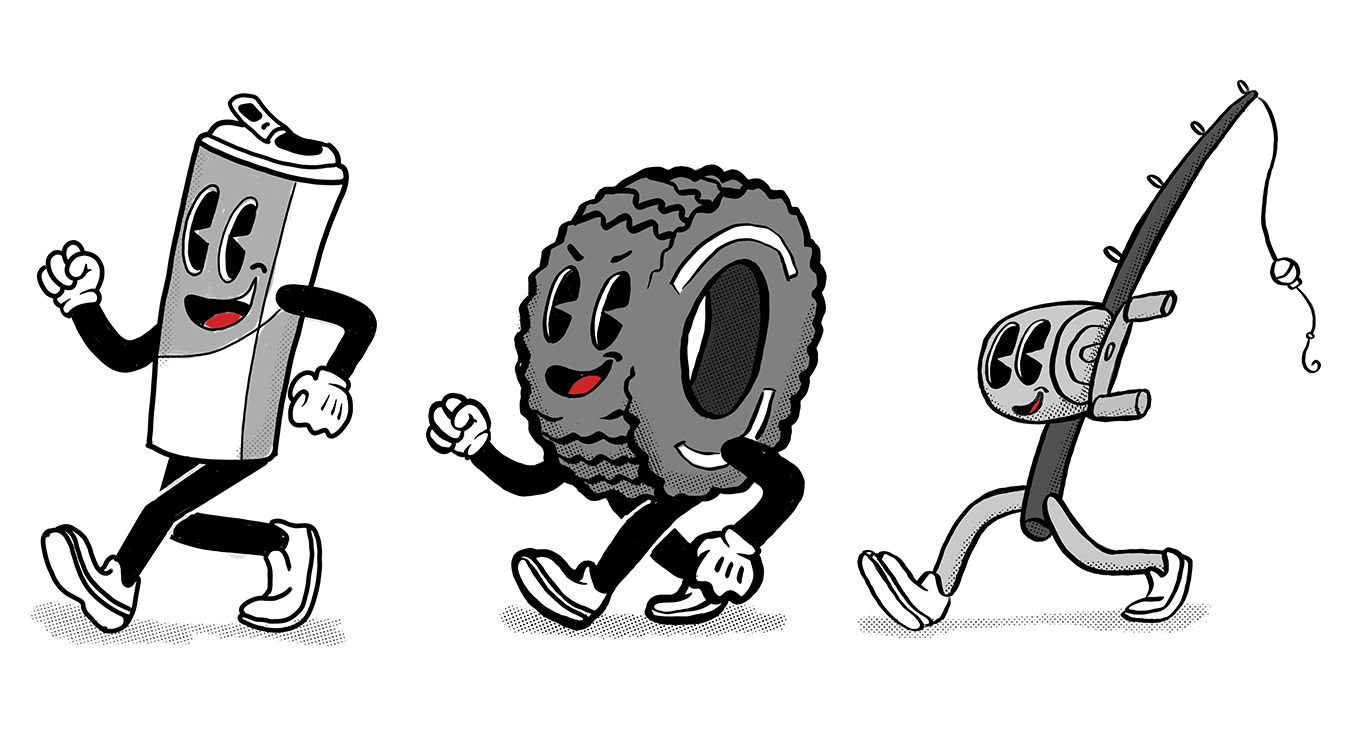 What every brand may not have is a team of employees that have bought into the idea of brand personification. The brands and teams that do are capturing experiences, telling stories of their ambassadors and advocates, and activating in physical spaces to form real relationships with actual people. These actions espouse their brand in entirely human ways. They're showing who they are in ways that people interpret information which makes it easy for them to understand who the brand wants to be.
Treating your brand as a living entity makes communication incredibly intuitive. While the reach of traditional media is still significant to increase and retain awareness, as we attempt to create loyalty and advocacy, the people-to-people approach needs to take the wheel. To persuade people to do business with us (because they value our relationship and what our brands say about them), maybe it's as simple as thinking about our favorite personal interactions. Tell stories, ask questions, give access to real experiences, and listen to people. Don't overcomplicate the process.