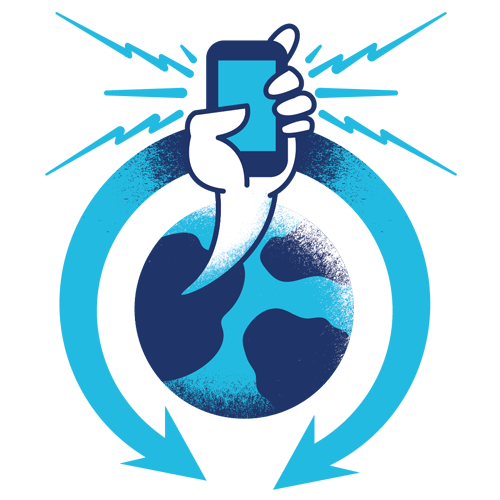 SOCIAL BROADCASTING: IGNITING SOCIAL ATTENTION AND EARNED MEDIA THROUGH REAL-TIME CONTENT PRODUCTION
If the rise of Social Media has proven anything, it's that people crave to share their experiences with the world—emojis and cat videos proved this very quickly. Put this thinking to work for your brand: By capturing and producing content for your audience to share in real-time, the experience goes beyond the event footprint and into the hands of a networked, word-of-mouth digital world. This way, when they have a craving to share, you're there to deliver.
Currently, 85% of millennials own and operate a smartphone. And we know what they do with them. They post, tweet, snap, stream, tag, share, like, friend, text and more, regardless of location and time. And your brand's core audience can't wait to share something—but what? Not a three-minute highlight reel of your activation two weeks later. Instead, they want real-time, relevant content to share right there in the moment.
For Polaris and their Camp RZR brand experiences, we did just that. 28 videos were created and launched strategically throughout the 48-hour experience across all channels—including assets that were easily shared by Polaris athletes and celebrity influencers. Producing real-time content highlighting what 15,000 people experienced on the ground helped the Camp RZR event achieve 3M Social impressions in a highly compressed timeframe. It's the perfect case of how strategic planning and a content creation budget can extend the footprint across the globe.